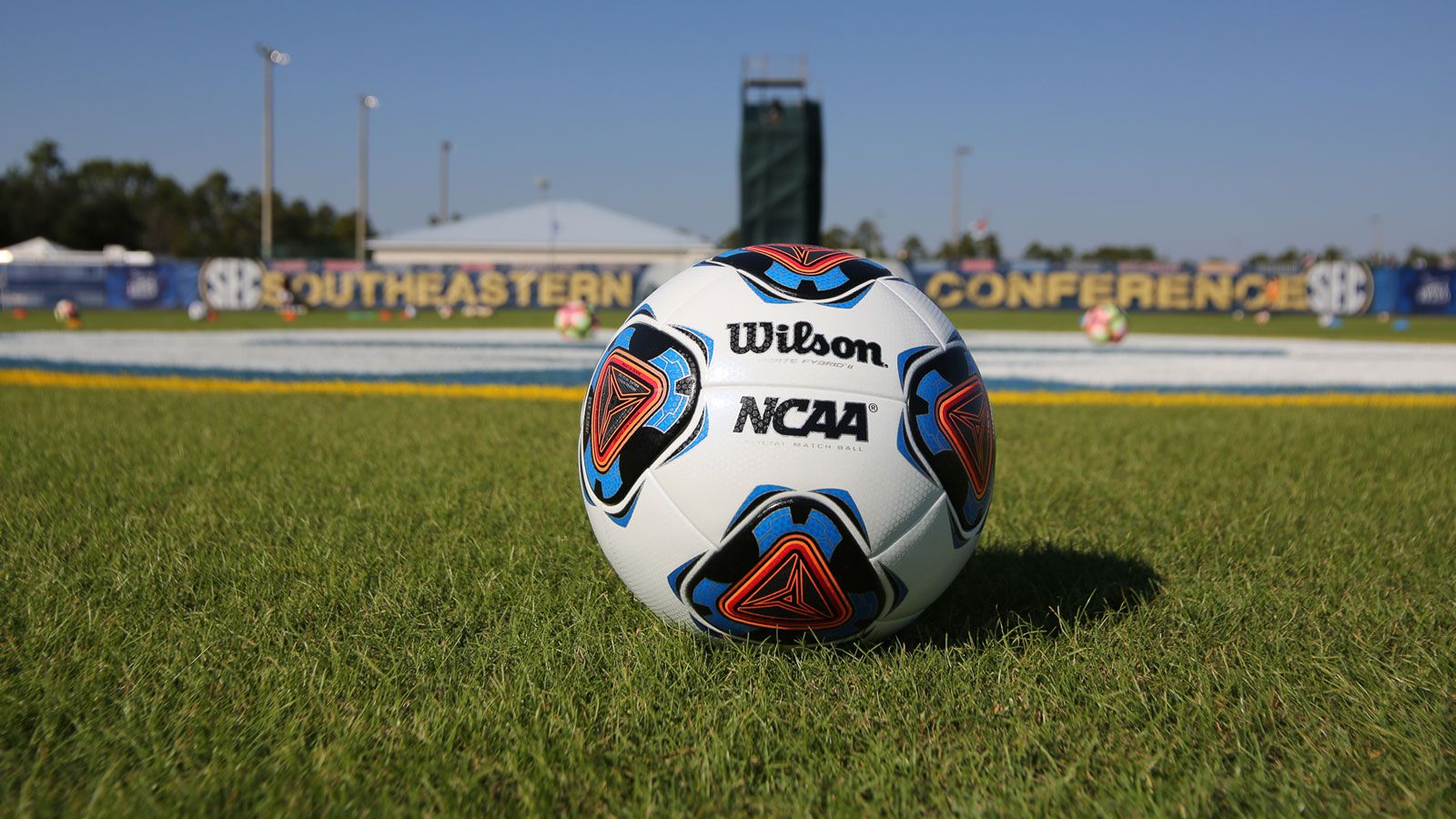 The coronavirus continues to affect lives in unimaginable and unpredictable ways. How do colleges and universities in the US plan to cope with the virus and how will it affect the college athletes looking to impress recruiters and eventually make it to the next level, which is getting drafted by a professional team.
However, that is not possible without the resume of the NCAA season and other youth leagues in the US. Just like all other sports leagues around the world, the coronavirus has had its impact on college football and local level football as well. As the long-awaited seasons start reopening, a lot of stipulations have been placed on teams. For example, leagues that are now reopening have required teams to socially distance before and after games, wear masks while not on the field and restrict access to guests, visitors and fans that would like to watch the games.
These stipulations have been pretty successful in decreasing the surge of cases for athletes but have not been successful in relieving worries and fear of risk felt by athletes. Many football players on the college and local levels have been choosing to sit out from playing in competitive games. Many of them still practice and train in order to stay fit and eligible for recruitment into the professional leagues, but fear being in contact with players that they are unsure of due to the doubt that other athletes have gotten tested and have tested negative.
The NCAA and youth leagues have a lot of changes to make and new rules to consider in order to assure athletes that leagues, drafts and recruitment will continue to take place and will not diminish their chances of making it to the next level.